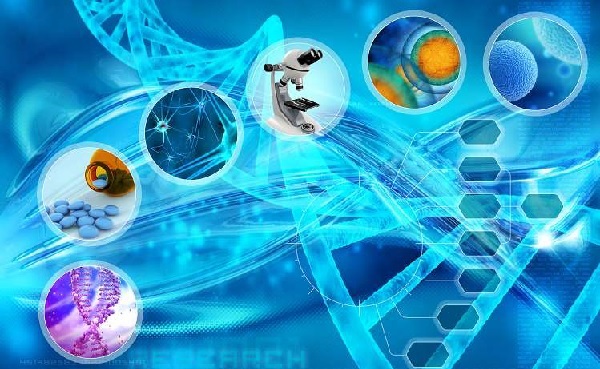 Systems biology is the computational and mathematical analysis and modeling of complex biological systems. It is a biology-based interdisciplinary field of study that focuses on complex interactions within biological systems, using a holistic approach (holism instead of the more traditional reductionism) to biological researchSystems biology, and especially the elucidation and dynamic analysis of cellular signaling pathways, provides a new grammar or framework, for drug discovery. Systems biology is the 'systematic' interrogation of the biological processes within the complex, physiological milieu in which they function.
System dynamics

Big Data Acquisition and Analysis

Temporal dynamics of biological signals

Network Topology and Network Dynamics

Transcriptional network behaviour, organismal phenotype and evolution

Quantitative and predictive Physiology on the cellular and organism scale

Genomics and Epigenomics

Regulatory and Metabolic Networks

Mathematical Modelling

Clinical and Translational Systems Biology

Protein, and metabolic nodes

Complexity of gene regulation and metabolic pathways

Dynamic responses of networks to perturbations

Infectious Diseases and Host-Pathogen Interaction

Physics in Biological Systems

Integrative analysis

Knowledge graphs and graph theory

Dynamically-changing entities

Complex networks theory

Layered multiplex networks.